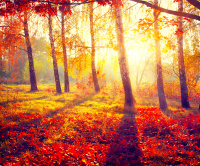 There is no static organization. Wise leaders know how to shape and form organization over time, to meet challenges most efficiently.
Courage is essential for initial steps to happen. Only leaders with courage can change the world for better. Only innovators that made mistake can become better if they learned not to repeat same mistake.
Circular economy principles of sustainability should be embedded to all innovation processes and drive harmony between company and society.