Culture4Innovation is a holistic approach to managing innovations in the organization. By focusing on people, processes and technology, we can initiate and implement a highly effective innovation process within your organization! 

It is expensive not to innovate.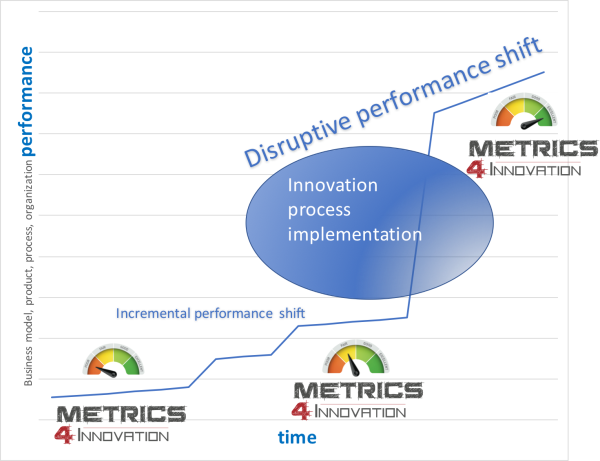 Become Disruptive Innovator by Painlessly Managing Change in Organization

Our solution creates  a Metrics4Innovationtm score that measures your innovation ability and allows precise decision making. 

 It   is a data intelligence solution which allows pinpointing pain points in organization to drastically increase its innovation ability.